2023 Sponsors
---
Lacombe Minor Baseball Association would like to recognize and thank our 2023 sponsors!
GRAND SLAM

EnviroBore Directional Drilling sponsored Canuck Catching Clinics this year!
TRIPLE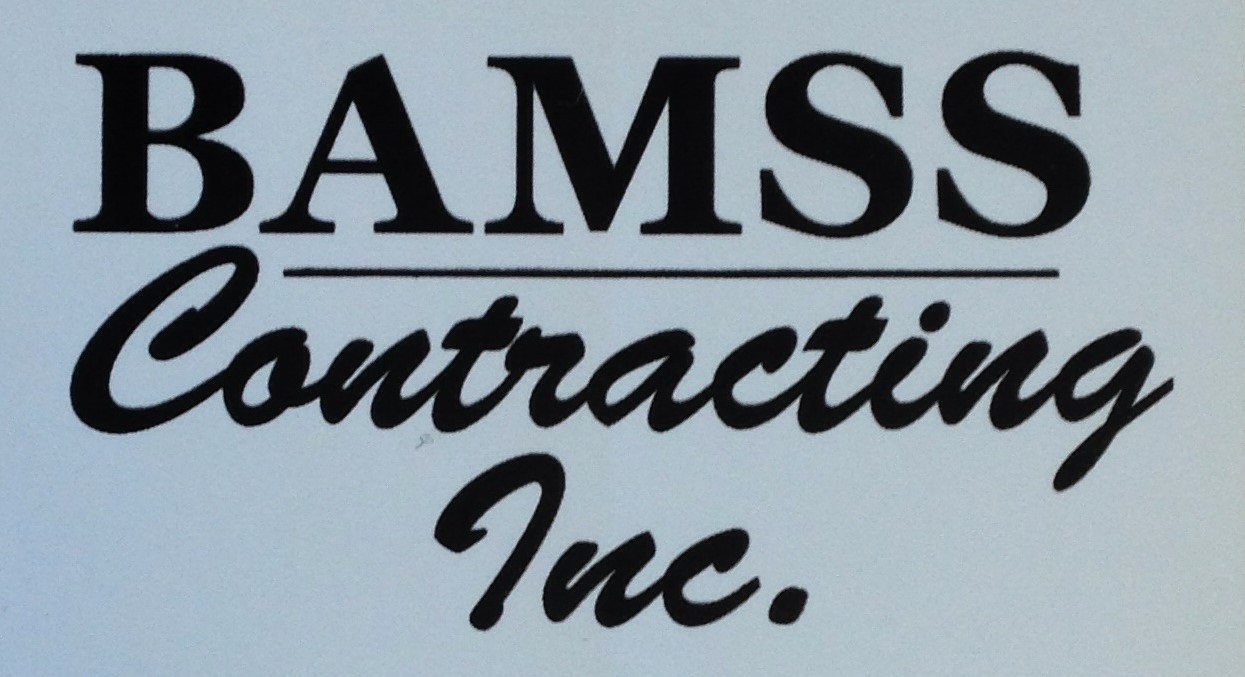 BAMMS Contracting Inc. has been a continuous sponsor of our Rally Cap and Rookie programs.
Their donation assists with the purchase of the t-shirts and hats for these divisions.

DOUBLE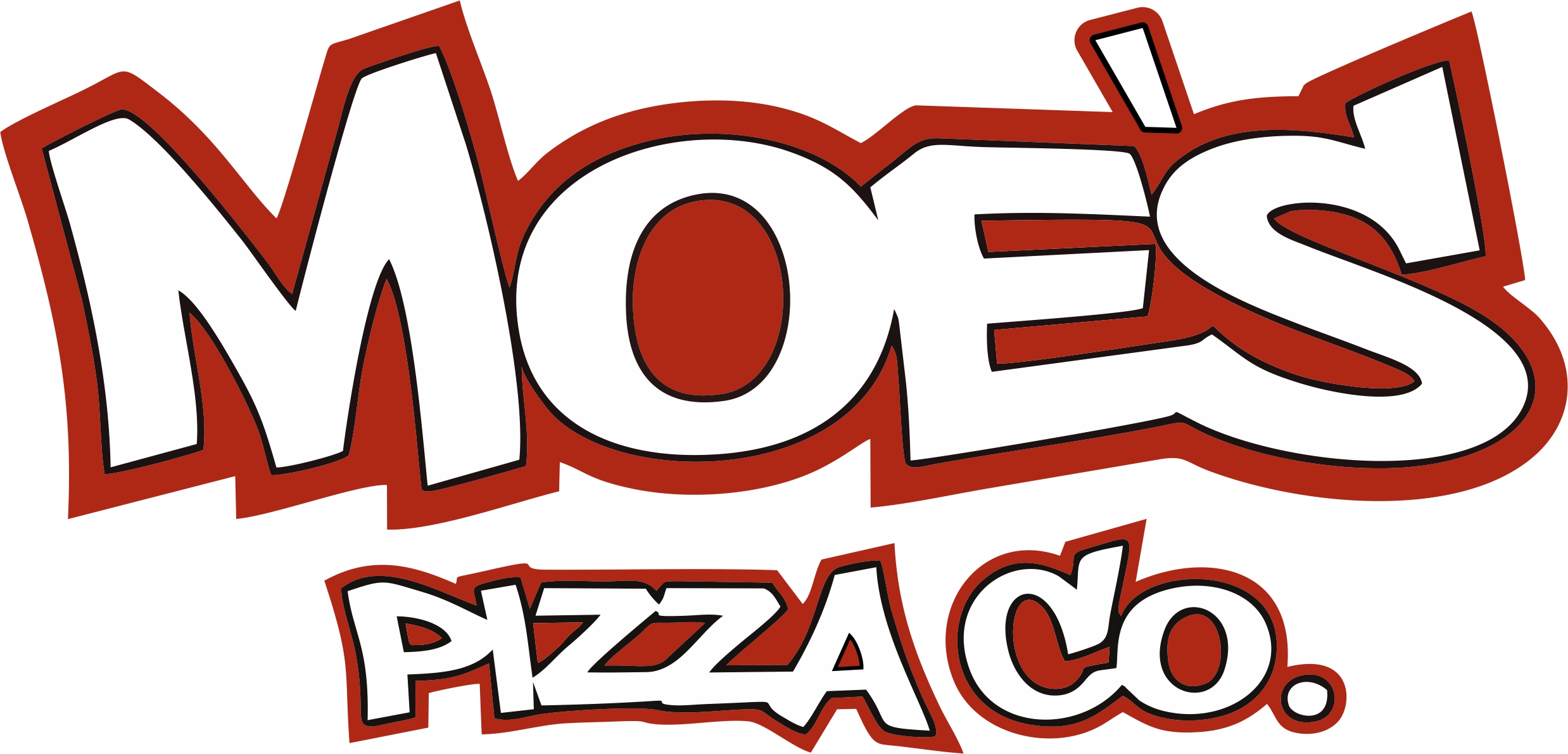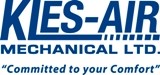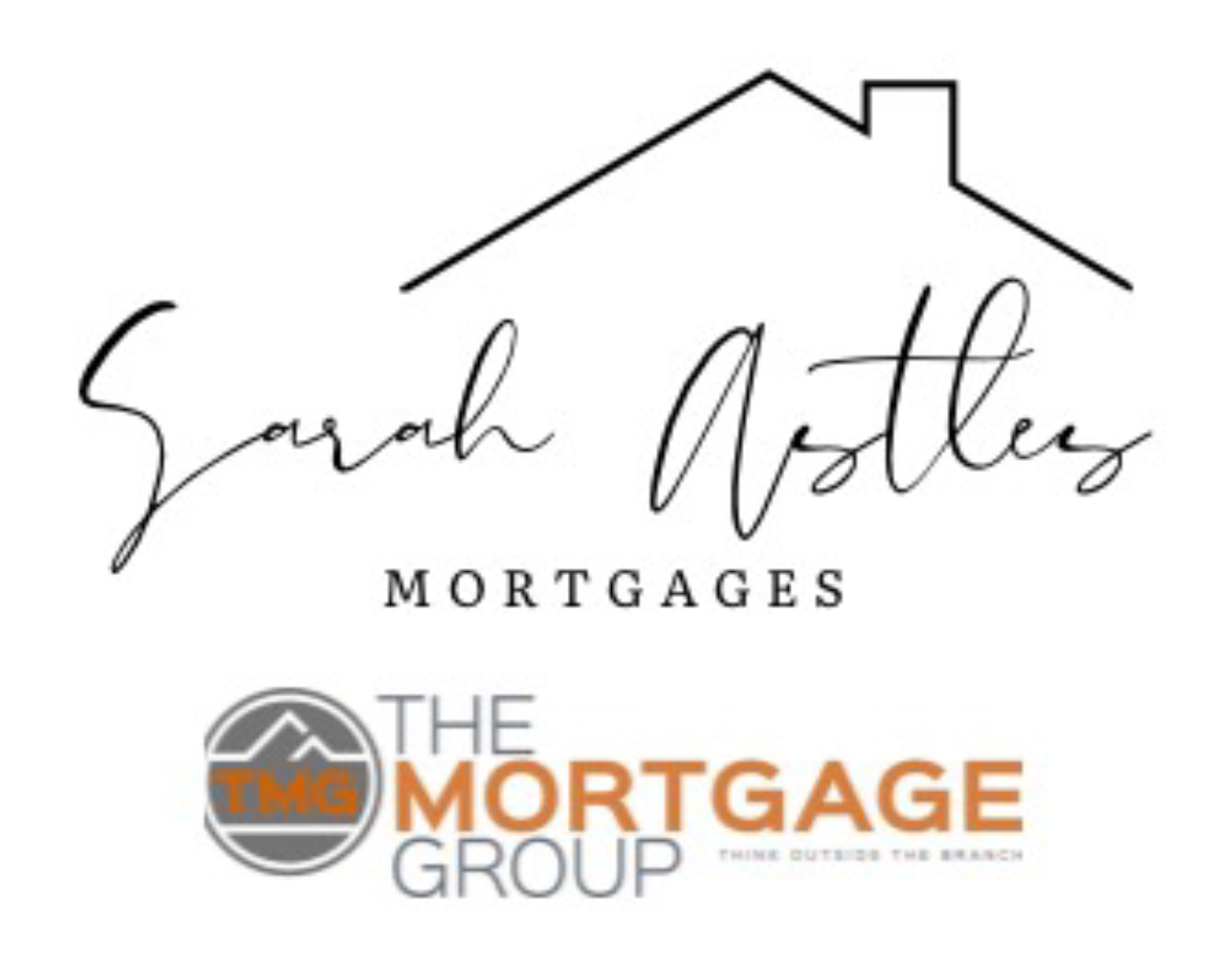 SINGLE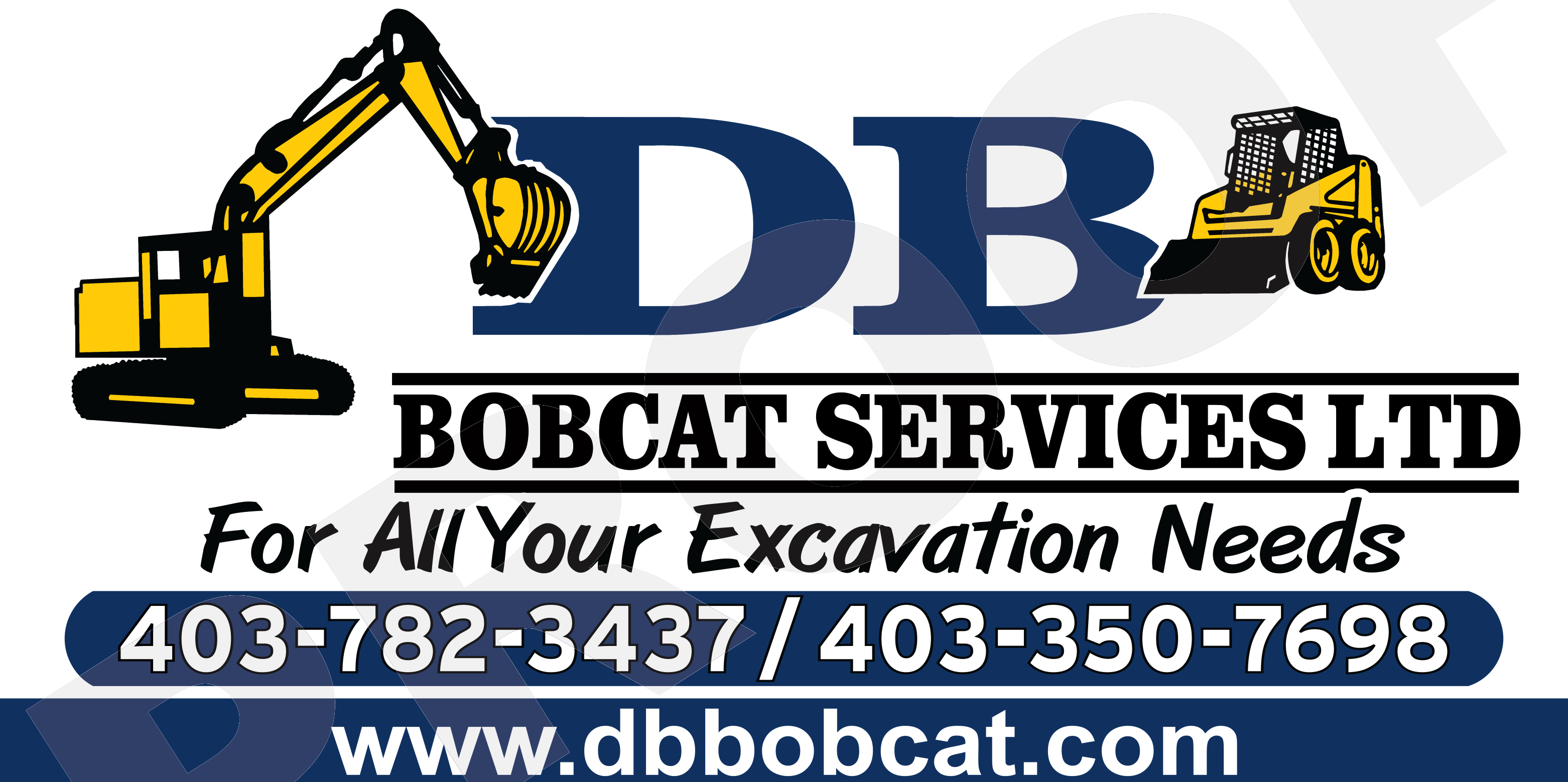 Evergreen Energy Tank Rentals Ltd. for providing the trailer for our umpires to use during the community tournament weekend.